DO YOU HAVE ANY IDEA OF WHAT CAN NEVER BE TAKEN AWAY FROM A PERSON UNDER ANY CIRCUMSTANCES?
You're right on target! It's a personal resource which is the best choice for your investment! And what does it look like to invest in yourself? – you may probably ask. Never miss new ample opportunities and always continue studying.

That's what I'm gonna answer you. While creating our Diverse Multimedia Corporation, our team pursued the most important goal—to provide prosperity and well-being for the Slavic community. That is why, year after year, in addition to such publishing projects as The Slavic Observer E-Newspaper, The Community Directory, and The New Times Magazine, we organize major annual community events, such as "The Best by Slavic Community Award Ceremony", "The Slavic Community Partners Legislative Reception at the State Capitol", "The International Kids Festival", "The Multicultural Business and Career Expo" and charity events for disadvantaged children.
Let me tell you play-by-play about the upcoming event. The "Multicultural Business and Career Exposition" is exactly the event that is worth visiting for everyone who is interested in developing their own success and career promotion. On September 6th, in the Town & Country Event Center Hall, more than a hundred companies and institutions will be gathering, open for work and cooperation with our visitors.
We have collected for guests of the exhibition exactly those exhibition sectors that will be most relevant and useful for them.
So, the first sector will be dedicated to everyone who needs help in finding employment. Regional medical offices, hospitals, as well as such well-known American companies as SMUD, AT&T, Wells Fargo, the Police Department, and various employment agencies will provide job vacancies for our visitors! It may seem strange, but to work for the Sheriff's Department, for example, a candidate is required only to have a high school diploma and a knowledge of Russian and English—and the starting salary starts from $5,000 per month!
Despite the fact that most organizations accept resumes online, we strongly recommend that you bring your resume with you and personally get to know the representatives of companies responsible for making hiring decisions.
The second sector will be dedicated to business. Proprietors and those who are just planning to open their own business will be able to learn about a number of special programs for business financing, government grants, and the possibility of lending on the most favorable terms. In addition, business owners will be able to receive step-by-step instructions explaining how to obtain government contracts and cooperate with government agencies.
The real estate sector will also be presented at the exhibition. Everyone will be able to find out the latest news in this market and the possibilities of profitable financing of their own real estate. Moreover, you will be able to get acquainted with highly specialized contractor builders who will advise and help to equip, remodel, or complete your "sweet home".

Another large and equally important sector will be the education sector, dedicated to universities, colleges, and technical schools. Surely, everyone who is interested in obtaining a high-quality and specialized education should take a closer look at the learning conditions that will be offered by the leading educational institutions of our region. Find out the most relevant information on the most popular industries and jobs in the labor market. Here you can also learn how to get evaluation of your diploma and continue studying in this country without losing the credits you have received.
Surely, we have not missed such an important sector as medicine. The guests of the exposition can get a lot of useful information about on-going medical programs, insurance cost plans, and current promotions from leading clinics and medical offices in the region.

Each of you will be able to ask various questions to specialists in such fields as dentistry, orthodontics, implantology, cosmetology and aesthetic medicine, and discuss with insurance experts the most effective health insurance programs.

Experts in the field of immigration to the United States will answer any questions related to obtaining or accelerating your status, as well as inviting your relatives or friends to the country.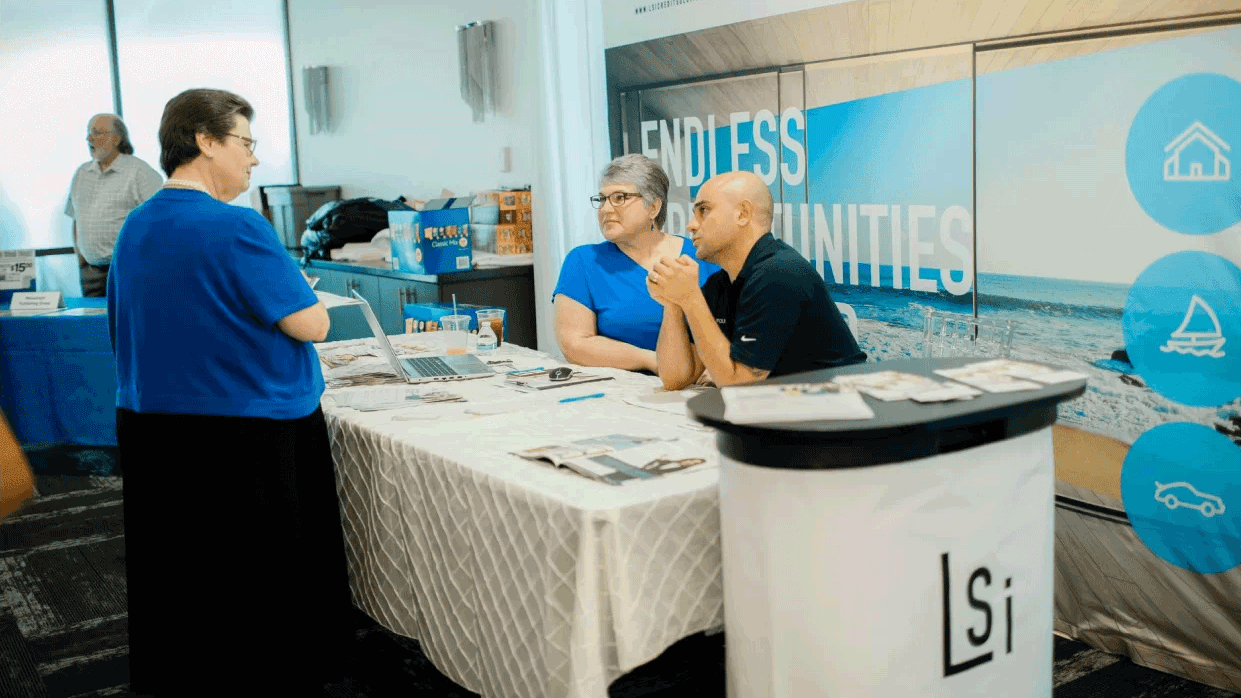 The last sector of our event will be dedicated to wedding services. You will receive information all the way from A to Z on how to organize a wedding and other special event, taking into account different tastes, scales and budgets!

Well, in addition, I have to say that the guests of the event will be able to receive a lot of gifts, souvenirs and participate in prize drawings provided by the organizers and sponsors of the exposition.

So, I have listed at least 8 reasons why you should visit our "Annual Multicultural Business and Career Expo" on Wednesday, September 6.
I hope to meet you personally at this interesting event!
Start your successful autumn with investing in yourself, and believe, money spent on your brain is never spent in vain!
Join us:
TIME:
from 10 a.m. to 4 p.m. Free entrance
If you are interested in presenting your business or product at the exhibition, please contact us by phone:
(916) 519-6461
TOWN & COUNTRY EVENT CENTER
1215 J Street, Sacramento, CA 95814
Join our event in a few clicks:
Sponsorship opportunities available upon request.
Visitors Free Registration:
Business Presentation (booth reservation):
Sergey Ivannikov,
The Chairman
MULTICULTURAL BUSINESS & CAREER EXPO
(916) 519-6461
www.expo.c4cca.org