Holbox, a hidden gem nestled in the Yucatan Peninsula, is a picturesque island destination that offers a perfect blend of tranquility, natural beauty, and vibrant culture. From pristine beaches to unique wildlife encounters, Holbox has something to captivate every visitor. In this article, we'll take a closer look at the 10 best things to experience in this enchanting Mexican island.
1. Crystal Clear Waters and Pristine Beaches:
Holbox is renowned for its crystal-clear turquoise waters and unspoiled sandy beaches. From the breathtaking Playa Punta Coco to the tranquil Playa Holbox, you'll find yourself in awe of the natural beauty that surrounds you.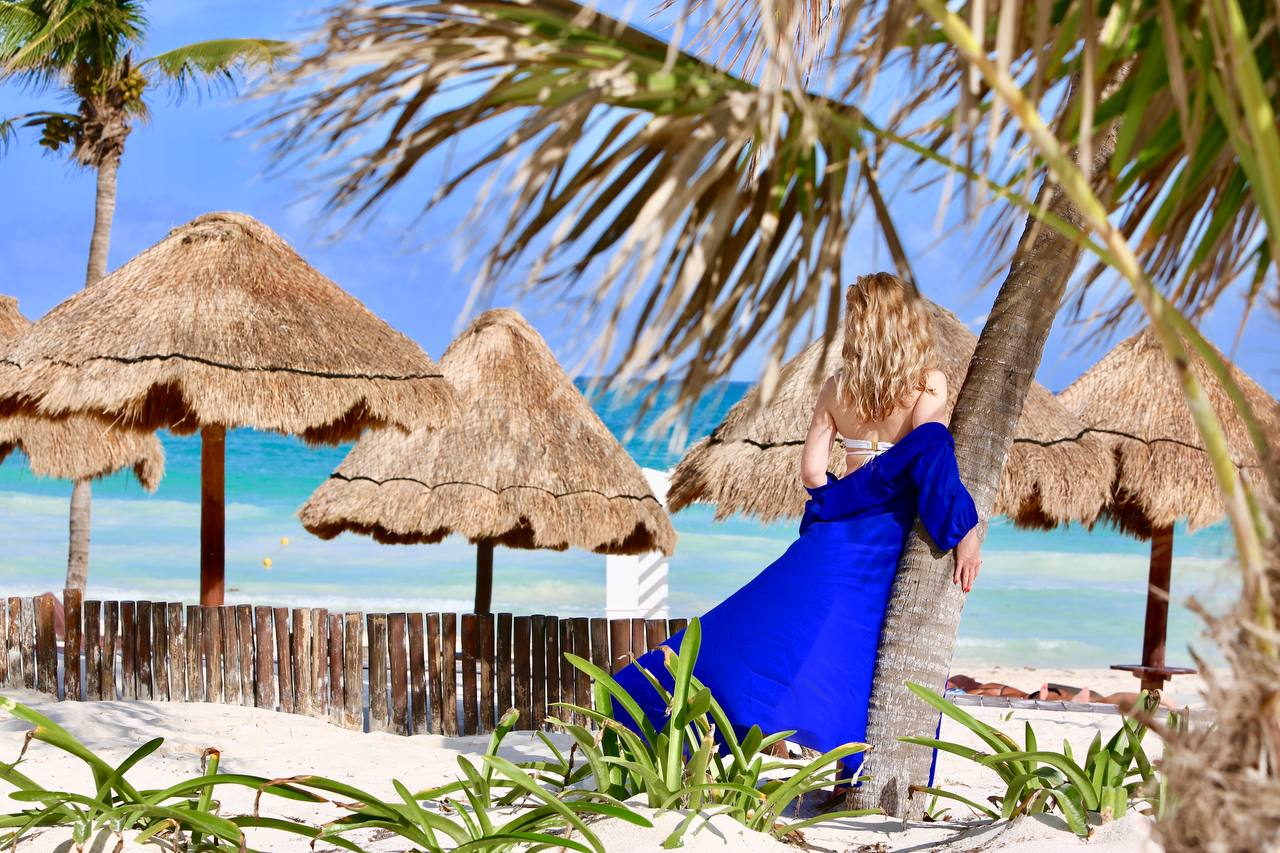 2. Whale Shark Encounters:
Embark on a once-in-a-lifetime adventure by swimming alongside the gentle giants of the ocean – whale sharks. Holbox is one of the few places on Earth where you can witness these magnificent creatures up close between June and September.
3. Bioluminescence:
Experience nature's magical phenomenon as you witness the mesmerizing bioluminescence in the waters surrounding Holbox Island. Take a night boat tour and watch in awe as the water glows with every movement.
4. Street Art Tour:
Stroll the colorful streets of Holbox and immerse yourself in the vibrant local culture. With its lively street art scene, you can embark on a self-guided tour to discover unique murals and artistic expressions around every corner.
5. Exploring Isla Pajaros:
Visit Isla Pajaros, a bird lover's paradise. Take a boat tour to observe a diverse range of local and migratory bird species, including flamingos, pelicans, and herons, in their natural habitat.
6. Island Hopping to Isla de la Pasión:
Embark on a boat excursion to Isla de la Pasión (Passion Island), a secluded tropical paradise known for its pristine beauty. Relax on the white sand beaches and enjoy a picnic, surrounded by stunning landscapes.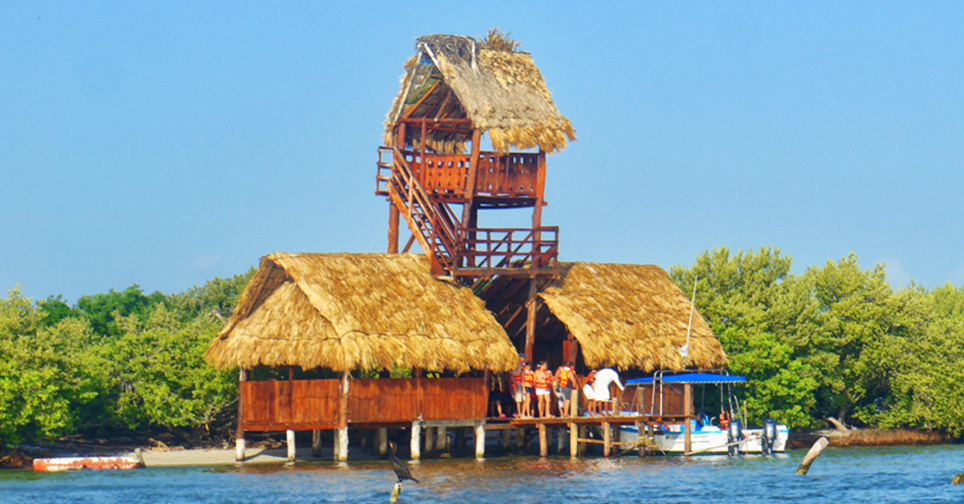 7. Explore Holbox's Natural Beauty on a Four-Wheeler:
Another fun thing to do in Holbox is to rent a four-wheeler and spend several hours driving around the island, exploring the breathtaking natural scenery. As you navigate the sandy trails, you'll be mesmerized by the vibrant colors of the Caribbean Sea and the lush greenery that surrounds you. Along the way, be sure to make stops at the various hotels and restaurants that dot the island. Indulge in delicious seafood dishes, sip on refreshing tropical cocktails, and immerse yourself in the vibrant local culture. Whether you're zooming past pristine beaches or meandering through charming streets, exploring Holbox on a four-wheeler is an adventure you won't want to miss.
8. Holbox Flea Market:
Immerse yourself in the local culture by visiting the Holbox Flea Market. Explore the stalls filled with handmade crafts, traditional garments, and local delicacies. It's the perfect spot to find unique souvenirs.
9. Sampling Yucatecan Cuisine:
Indulge in a culinary journey as you savor the flavors of Yucatecan cuisine. From fresh seafood dishes to regional specialties such as cochinita pibil (slow-roasted pork) and ceviche, your taste buds will thank you.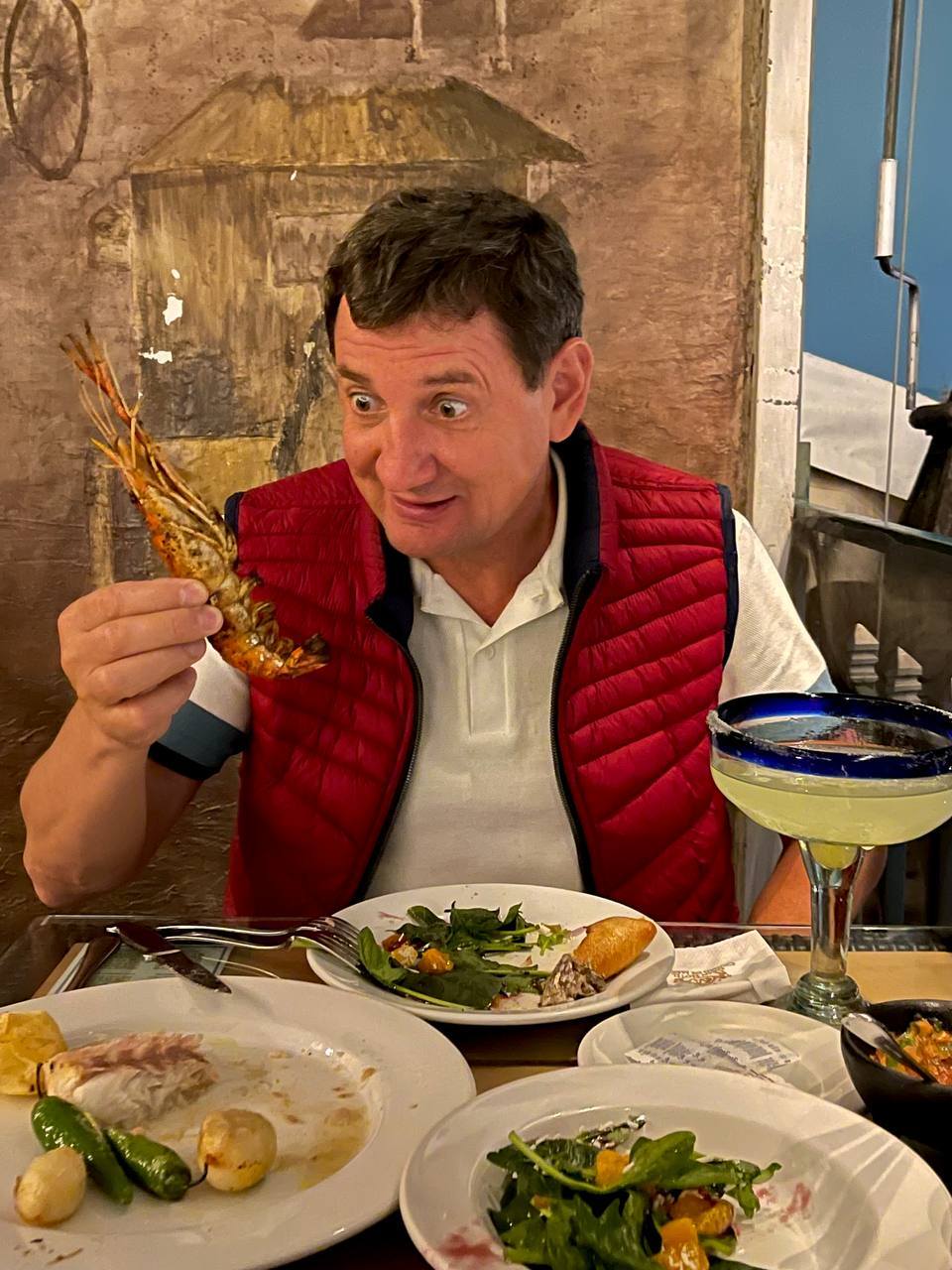 10. Relaxation and Sunsets at Punta Mosquito:
Escape the hustle and bustle by visiting Punta Mosquito. This serene and secluded beach offers the perfect hideaway to unwind, catch breathtaking sunsets, and immerse yourself in the untouched beauty of Holbox.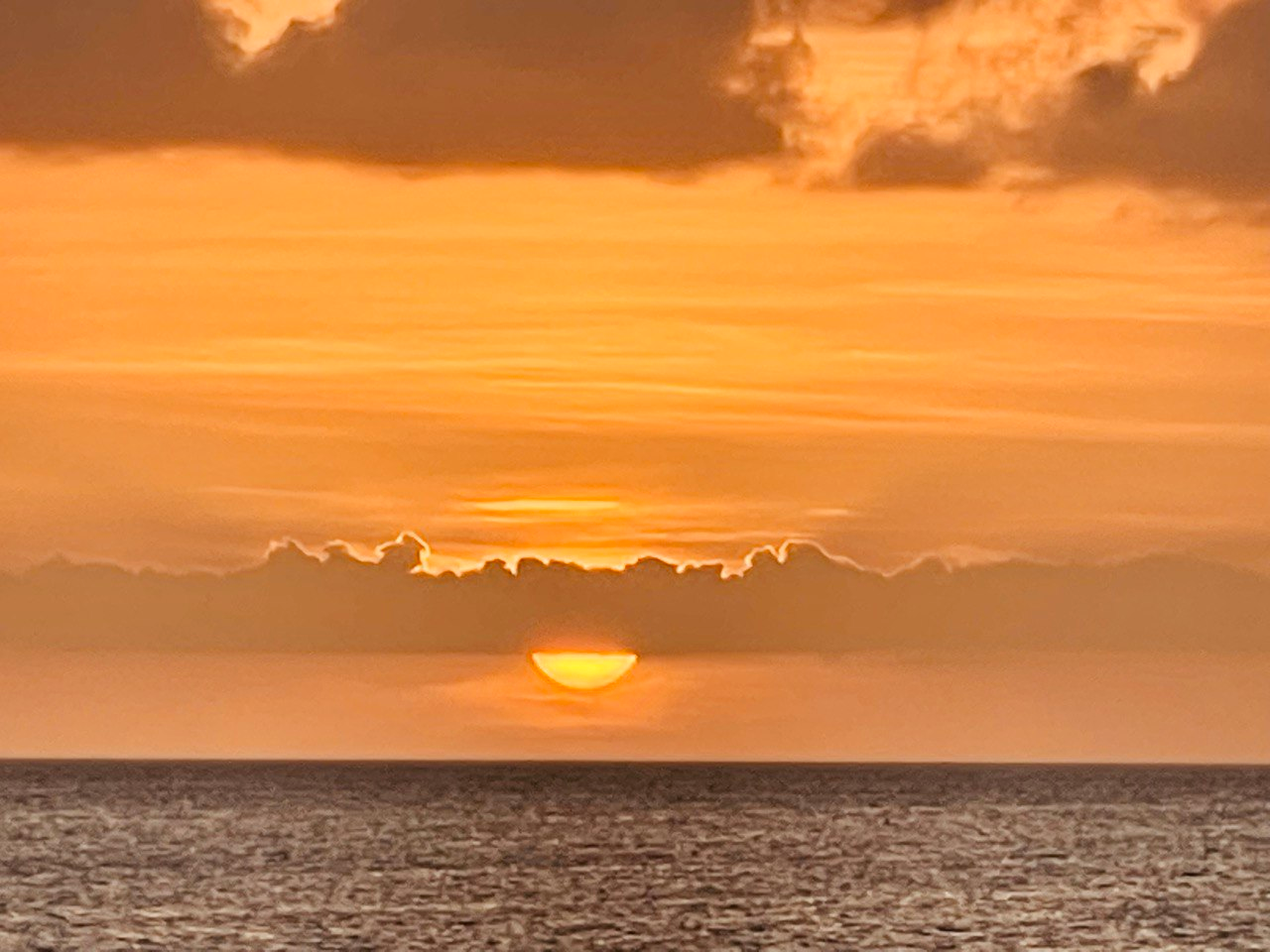 Holbox is a paradise that offers an abundance of incredible experiences. From its stunning beaches and marine encounters to its vibrant art scene and delicious cuisine, you will cherish every moment spent on this charming Mexican island. Whether seeking adventure or relaxation, Holbox is sure to captivate the hearts of all who visit.