Holbox Island, located just off the Yucatan Peninsula in Mexico, is well-known for its stunning beaches, vibrant culture, and diverse wildlife. And when it comes to food, this tropical paradise does not disappoint. Get ready to tantalize your tastebuds as we take you on a culinary journey through the 10 best eateries that Holbox has to offer.
1. ELMA Carmita: located on the picturesque island of Holbox in Mexico, is a true gastronomic gem. With its laid-back charm and stunning beachfront setting, this restaurant offers an unforgettable dining experience. ELMA Carmita is widely known for its delectable seafood dishes, freshly caught from the surrounding Caribbean waters. From succulent ceviches and grilled fish to savory shrimp tacos, every dish here bursts with the vibrant flavors of the ocean. The restaurant's commitment to using locally sourced ingredients further enhances the authenticity of the cuisine, providing guests with a true taste of Mexican coastal flavors. We recommend trying their Snook fish, oysters, and clams.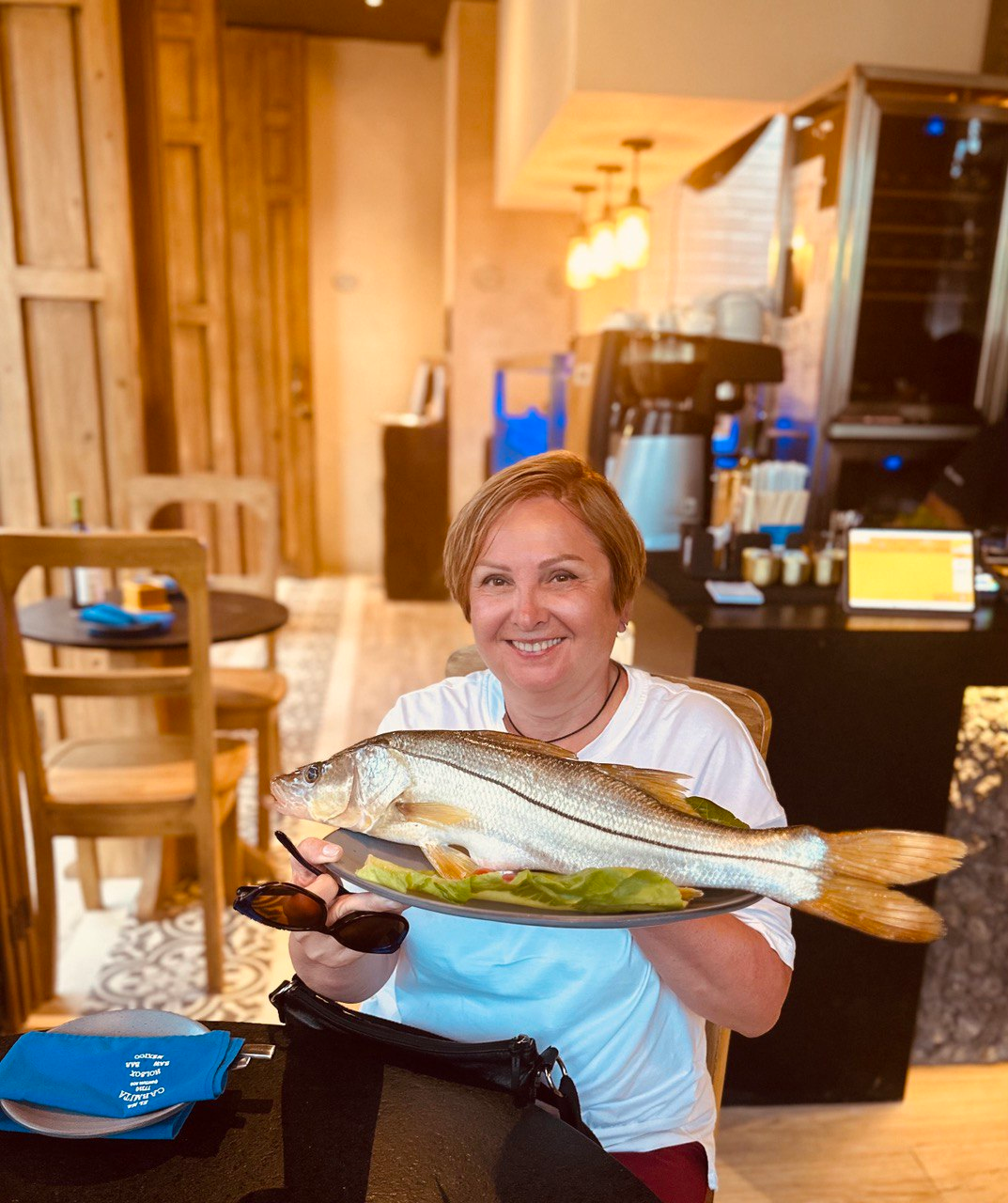 2. Luuma: Set amidst lush greenery, Luuma is a haven for food enthusiasts seeking a fine dining experience. Their eclectic menu features a delightful fusion of Mediterranean and Mexican flavors, combined with fresh, locally sourced ingredients.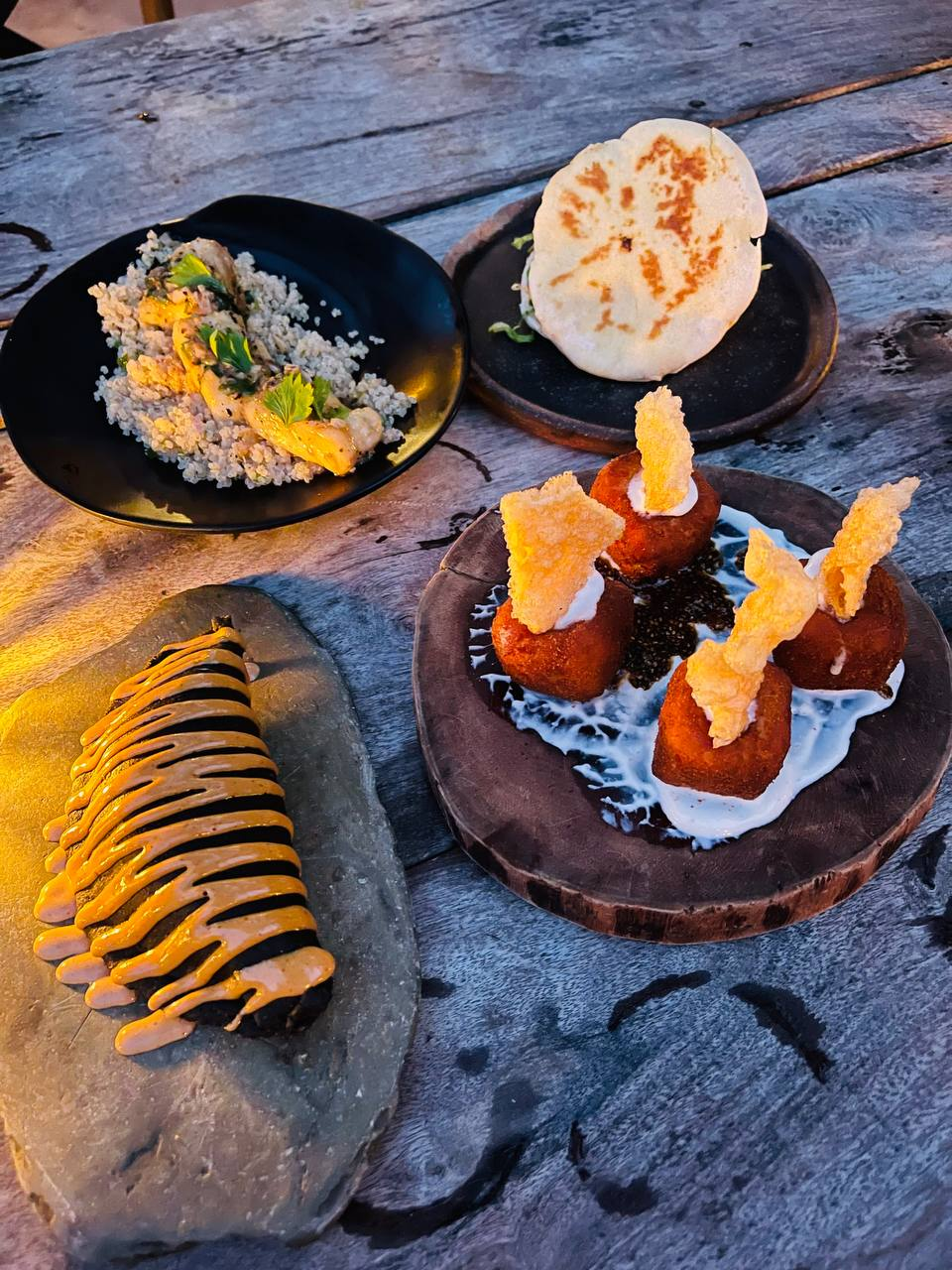 3. La Combi: La Combi at Holbox is an absolute gem for lovers of good food and vibrant atmosphere. As you step into this charming restaurant, you are greeted with the lively sounds of live music, creating a lively and entertaining environment. The restaurant's atmosphere is cozy and relaxed, perfect for enjoying a delicious meal with friends or loved ones. What sets La Combi apart is their impressive range of great tropical cocktails, served at the best prices you can find on the island. Whether you're in the mood for a refreshing margarita or a tropical mojito, La Combi is sure to satisfy your taste buds with their extensive cocktail menu.
4. Mandarina: As the name suggests, Mandarina serves up a delightful fusion of Mexican and Asian flavors. With a menu featuring sushi rolls, tempura dishes, and traditional Mexican favorites, this restaurant offers a unique culinary experience.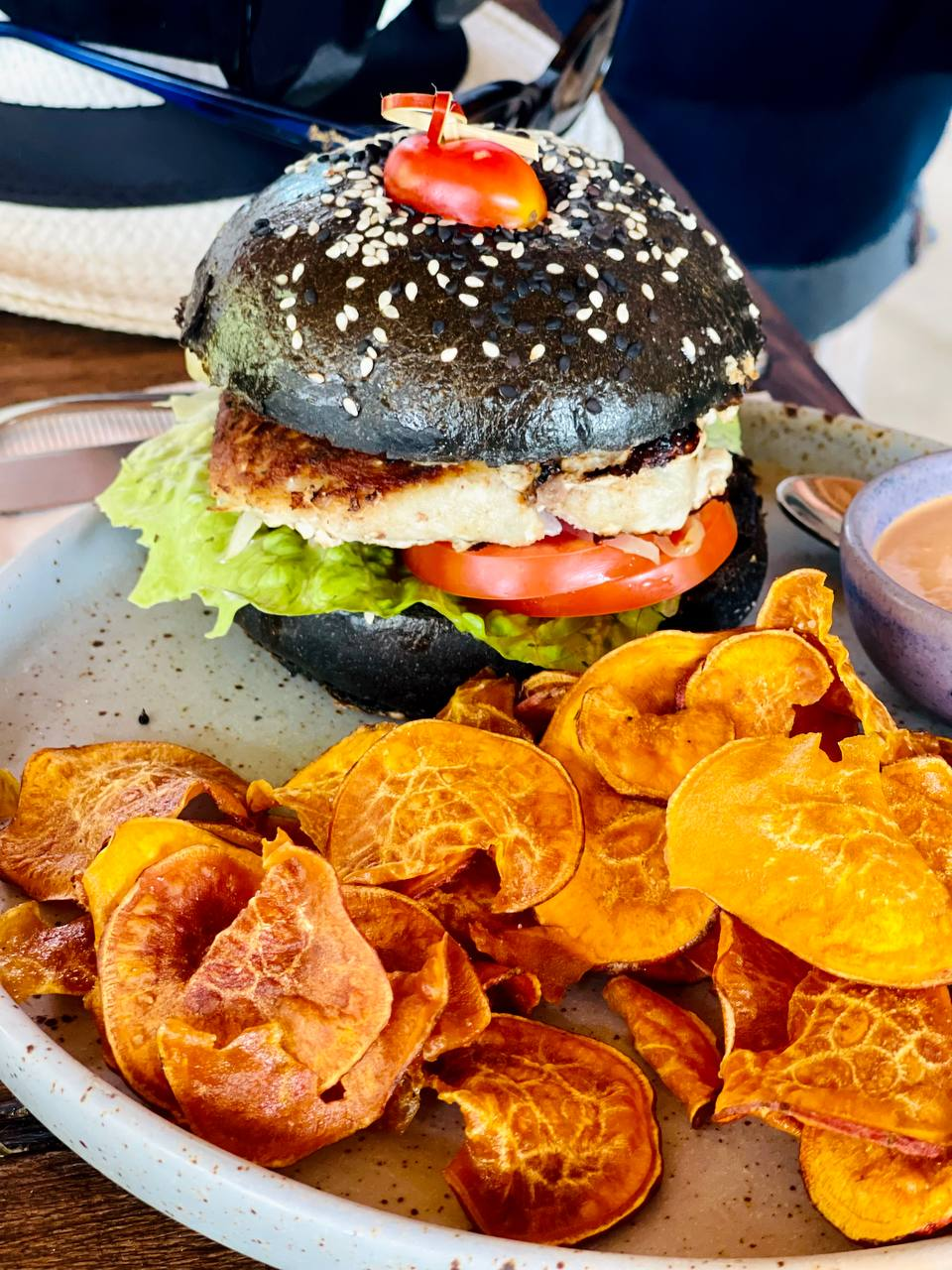 5. Basico Restaurant in Holbox, is a vibrant and charming dining establishment that perfectly captures the laid-back atmosphere of this beautiful island. Situated right by the beach, Basico offers guests a breathtaking view of the turquoise waters as they enjoy their meal. The restaurant prides itself on serving fresh and flavorful dishes that showcase the authentic flavors of Mexican cuisine. From mouthwatering ceviche to delectable tacos and sizzling fajitas, the menu at Basico is filled with enticing options for every palate. The rustic yet stylish decor creates a cozy and inviting ambiance, making it the perfect spot for a romantic dinner or a casual gathering with friends. With its friendly staff, warm hospitality, and delicious food, Basico Restaurant is a must-visit for anyone seeking a memorable dining experience in Holbox, Mexico.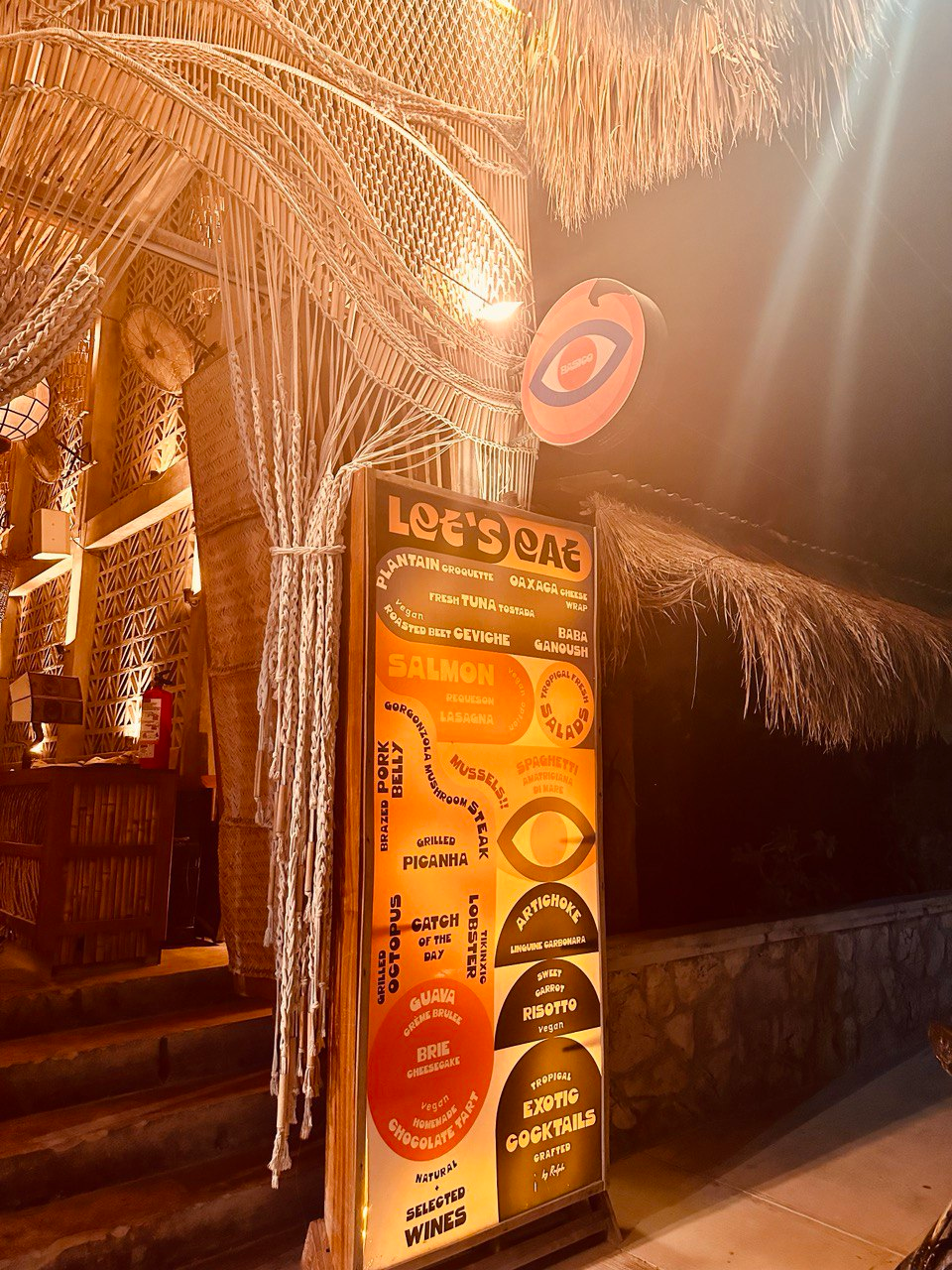 From upscale dining establishments to casual beach bars, Holbox Island offers a wide range of culinary options that cater to all tastes and budgets. So, whether you're a foodie seeking a gastronomic adventure or simply looking to indulge in some authentic Mexican cuisine, Holbox's eateries are sure to leave you craving for more.
Embark on a culinary journey through Holbox and discover the vibrant flavors that make this tropical paradise a true haven for food lovers.