Holbox Island, a hidden gem located off the coast of the Yucatán Peninsula, has rapidly become a must-visit destination for those seeking a tranquil and idyllic tropical getaway. Soothing turquoise waters, untouched white sand beaches, and vibrant wildlife make it an ideal paradise for nature enthusiasts. Amidst this picturesque island lies the Holbox Dream Hotel, a true sanctuary that combines luxury with the authentic island experience. Let's take a closer look at what makes Holbox Dream Hotel the ultimate choice for a memorable stay in this Caribbean paradise.
Unparalleled Location:
Nestled on the island's northern shores, Holbox Dream Hotel boasts a prime location that affords guests breathtaking views of the Caribbean Sea. With direct beach access, visitors can indulge in unhindered relaxation on the pristine shoreline or partake in captivating water activities, such as swimming, snorkeling, or kayaking. As the hotel is situated away from the main town area, guests can fully immerse themselves in the island's natural beauty and tranquility.
Luxurious Accommodations:
Holbox Dream Hotel offers a range of luxurious accommodations designed to cater to the diverse needs of its guests. From charming beachfront bungalows to spacious suites, each room is exquisitely designed and furnished with modern amenities. The interior decor perfectly captures the essence of the island, blending warm tropical colors with natural materials to create a serene and inviting atmosphere. Crisp linens, comfortable furnishings, and private balconies or terraces complete the experience, offering guests a true home-away-from-home.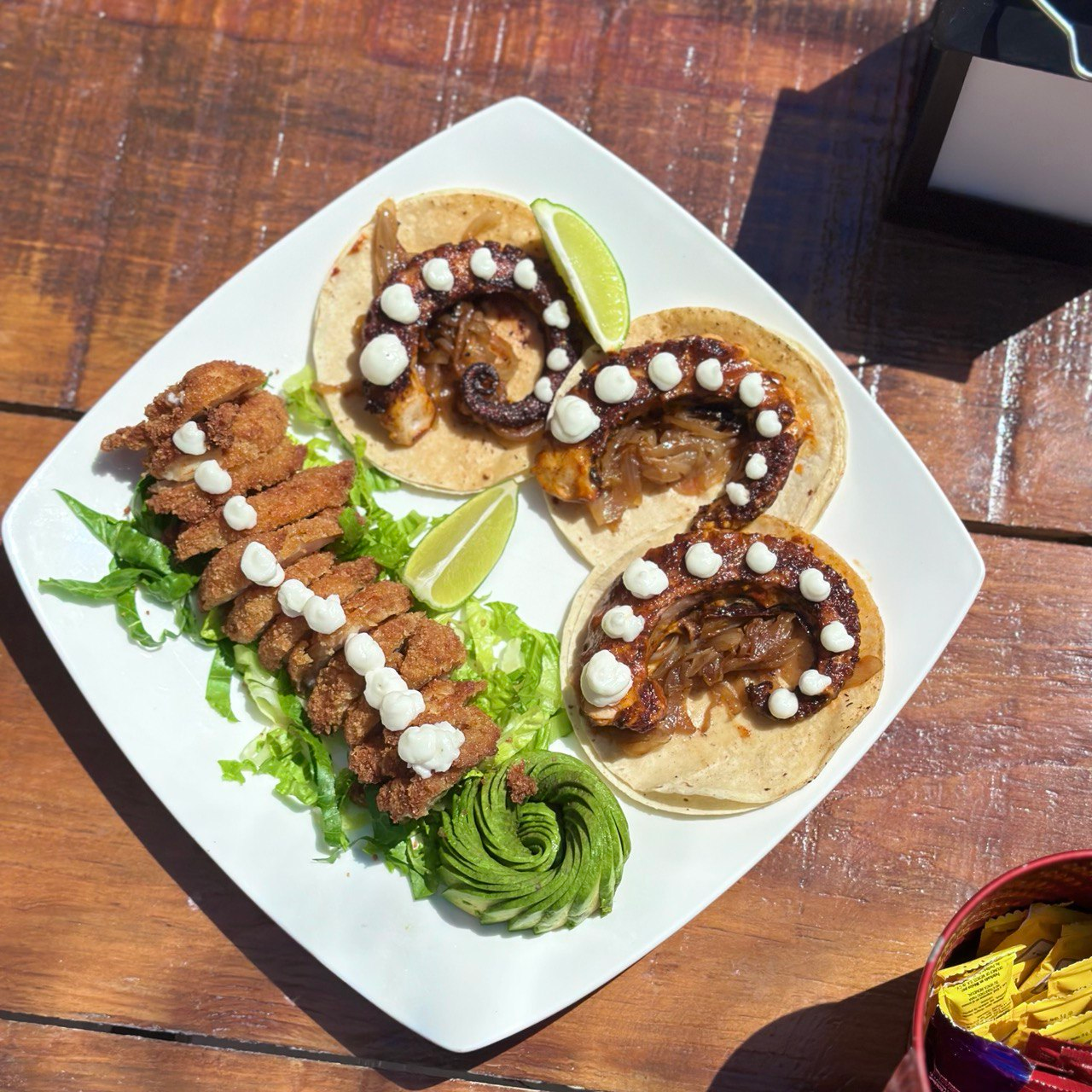 Unrivaled Dining Experience:
The hotel's restaurant presents a tantalizing culinary journey that celebrates the flavors of the Yucatán region. With a farm-to-table philosophy, the skilled chefs impeccably combine locally sourced ingredients to create delectable dishes that showcase the essence of Holbox's gastronomy. Whether enjoying a romantic candlelit dinner under the stars or savoring a refreshing cocktail by the sea, guests can revel in a dining experience that tantalizes the taste buds while providing stunning views of the Caribbean horizon.
Exquisite Wellness and Recreation:
In addition to its unparalleled location and luxurious accommodations, Holbox Dream Hotel offers a range of wellness and recreation options to enhance the guest experience. The hotel's spa provides a sanctuary for relaxation and rejuvenation, offering a variety of massages, facials, and holistic treatments. For those seeking more active pursuits, the hotel offers yoga classes, bike rentals, and guided tours to explore the island's tropical wonders, including the famous bioluminescent Holbox lagoon.
Authentic Island Hospitality:
What truly sets Holbox Dream Hotel apart is its personalized service and commitment to ensuring guests feel truly welcome. The friendly and attentive staff takes pride in providing warm Mexican hospitality and is always available to assist with any requests or recommendations. From arranging private tours to suggesting the best spots to witness breathtaking sunsets, the staff goes the extra mile to ensure each guest's stay surpasses expectations.
Holbox Dream Hotel is the epitome of tropical luxury, offering an unforgettable escape to one of the Yucatán's most stunning destinations. Its prime location, luxurious accommodations, exceptional dining experiences, wellness facilities, and authentic island hospitality create the perfect recipe for an unforgettable stay. Whether you're seeking a peaceful retreat or an adventure-packed getaway, Holbox Dream Hotel promises an experience that will leave you with cherished memories of your time on this picturesque island.
So, what are you waiting for? Book your stay at Holbox Dream Hotel and embark on a paradise-filled adventure on the enchanting island of Holbox!